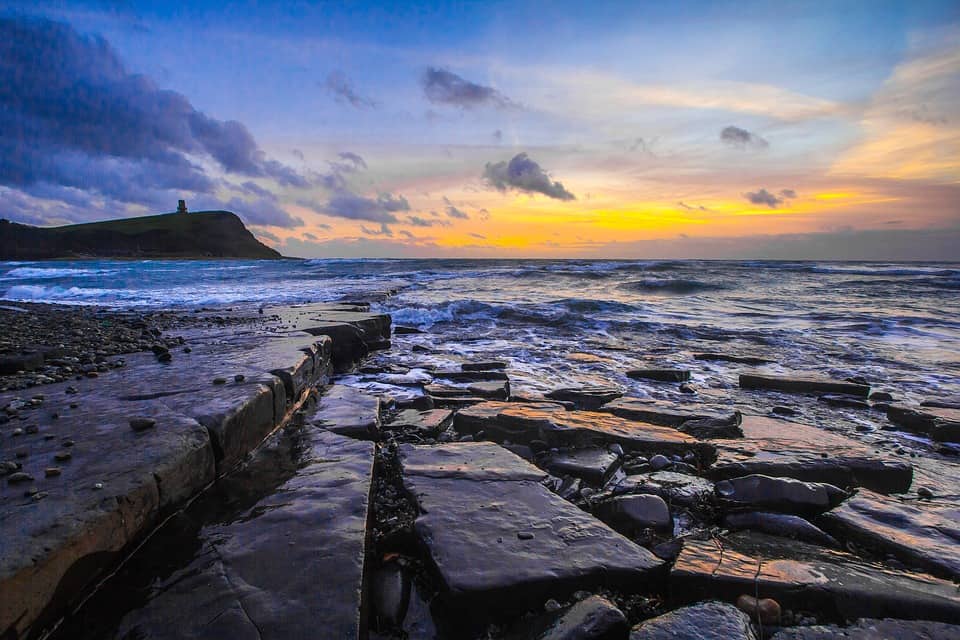 Over the last quarter of 2018, Weymouth was hit particularly hard with bad weather thanks to Storm Callum, followed by Storm Diana followed by Storm Deidre! So, as a homeowner located in Weymouth or Dorset, it makes sense that you require windows and doors that can withstand the weather with ease as well as offering adequate defences against sea salt corrosion. Allow us to explain how to ensure your windows and doors remain corrosion free and working to the best of their ability; come rain or shine.
Windows suitable for coastal properties
If you really want your windows to withstand the harshest coastal weather, the most reliable window material around is aluminium. Durable and weatherproof, combined with a marine finish, aluminium window frames are rain, rust and fade resistant. Furthermore, once powder coated, aluminium frames provide an additional protective barrier against corrosion and salt spray resistance whilst reducing maintenance issues too.
Even more impressive, high-quality aluminium windows (like ours!) can last up to 45 years as long as they're looked after correctly. Creating stunning, on-trend appearances, aluminium windows create a lasting aesthetic that compliments Weymouth architecture thanks to being able to accommodate wider expanses of glass that truly enhance far-reaching panoramic seaside views.
Do uPVC windows resist corrosion?
High-performance uPVC windows naturally resist moisture, rotting, rusting and are not affected by salt corrosion either. Lasting around 20 years, they make the ideal solution for Weymouth and Dorset homeowners looking for an affordable window frame that will protect their home from the elements.
Either way, aluminium or uPVC windows are far more low-maintenance and hassle-free than timber window frames and doors, which require regular maintenance and attention.
Do composite doors resist corrosion and harsh coastal conditions?
As well as high-quality aluminium doors, composite doors are best suited to Weymouth and Dorset homes as they actively resist corrosion and harsh climates, thanks to their laminated hardwood timber core securely wrapped in 2mm of highly protective Acrylonitrile Butadiene Styrene (ABS). Resisting scratches, rotting and dents as well as salt spray, erosion and strong winds, create your perfect composite door with the help of our interactive composite door designer.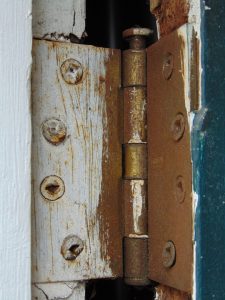 How can I prevent handles and hinges from corroding?
Rusted handles and hinges can seriously impact upon operational aspects as well as window and door aesthetics. This can be avoided with the help of a reputable double-glazing installer who ensures that stainless steel furniture (or similar) is fitted after being thoroughly tested for salt spray resistance. If you're able to remove the window or door hinges there are effective rust removal solutions that can be applied, however, it's important to check whether this may impact upon any guarantees or warranties before doing so.
Protect your Dorset home from destructive coastal elements
With a wide range of aluminium, uPVC and composite windows and doors on offer, protect your Dorset home from the elements by contacting the Premier Windows team today and take advantage of our 10% off all orders offer, available until 31st March 2019.